There's nothing better than a road trip, is there? There are many fantastic mountain biking destinations, especially on a road trip. It doesn't matter whether you head to the loamy trails of the Pacific Northwest or somewhere around the closest goal; riding a mountain bike on a road trip is an adventure you don't want to miss.
It's easy to run into unforeseen obstacles during road trips, and epic disasters on the road aren't fun. And where does the disaster start from?
Whether we ride our mountain bikes or not, we all have bad habits. A lot of bad habits are formed when you start riding. You learn the rules of the trails and the techniques you need to stay upright in time, and slowly it indeed starts to disappear.
The only way to learn is through experience. The following are some of the worst mountain bike habits you should ditch as soon as possible.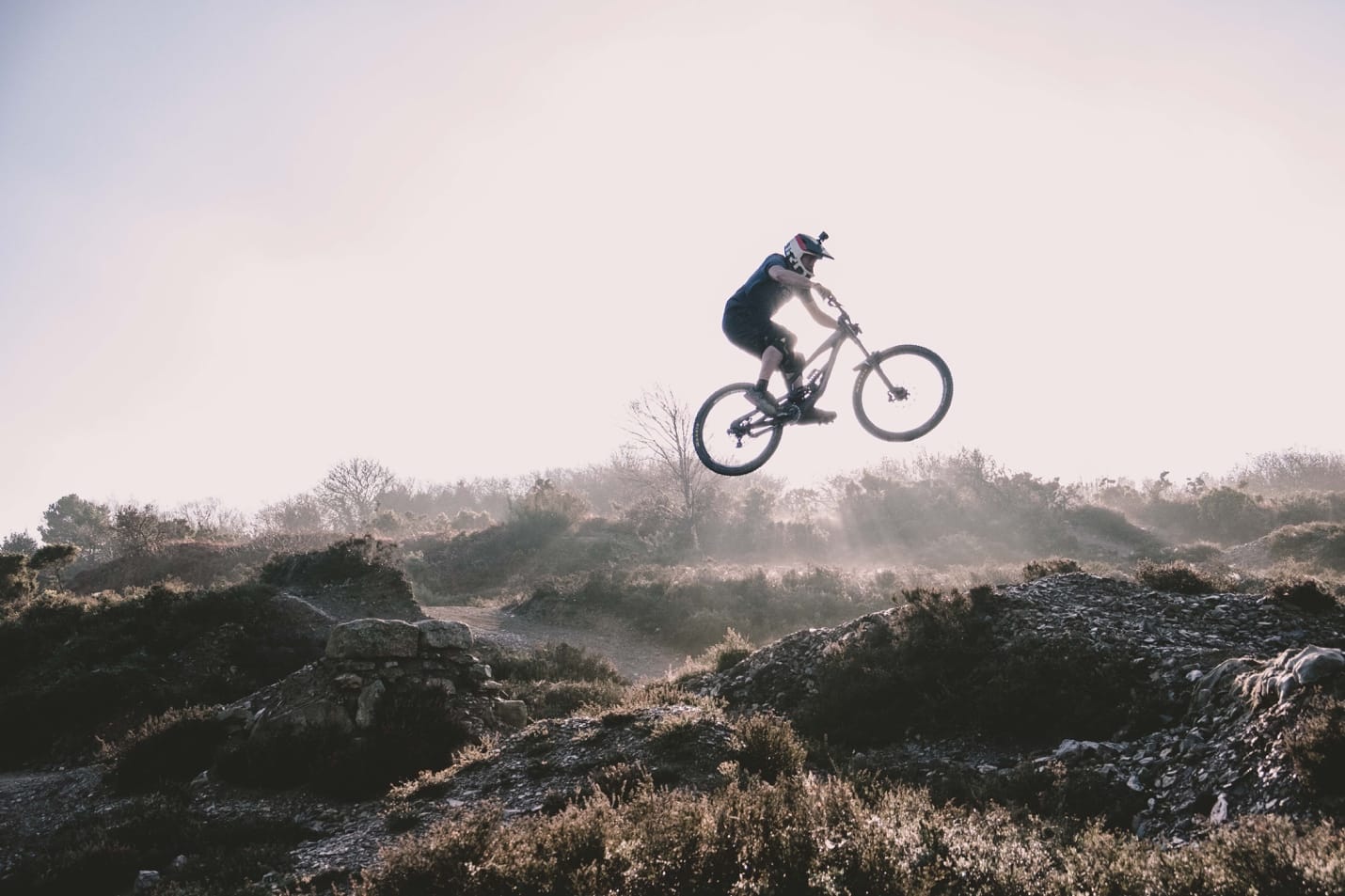 Top 14 bad habits you should surely avoid
We all develop certain cycling habits that either negatively affect the performance. The situation is relatable with our fellow road users, cyclists, and non-cyclists, regardless of our level or experience.
So how do we break these habits? Is it possible to break them, and if so, how? Let's see what you can do to avoid falling into some of the most common trends. Here are the 14 habits you need to avoid causing disaster
#1. When climbing, incorrectly using gears
A common habit is to gear up too much or too little for a climb. You will find your progress very slow if you push the ratio too hard. Joint pain may result from this. The flip side is that you may unnecessarily spin out and waste energy if you are too low. Suppose you anticipate a climb, gear down a little, but not a lot. Find a rhythm that feels comfortable and consistent with your body.
#2. Taking a stand in the middle of the trail
Getting off the trail as quickly as possible is one of the most sacred rules of trail etiquette. Initially, you might not see this clearly, but it becomes evident soon after you start riding.
In addition to having to dodge a bike going whatever-many kph on short notice, stopping in the middle of the trail puts other riders in danger.
#3. An out-of-knee ride
You may ride with your knees slightly out if your saddle is unstable or your pedals and cleats are loose. It doesn't look good. By properly fitting your bike, you will be able to resolve these issues. You will also improve your riding style and form as a result of changing your habits.
#4. Maintaining a competitive edge with "That Guy."
Most of us know someone who is always on the go and can ride anything. As a result, you'll end up bonking or wrecking, knowing that you shouldn't have done that because you were chasing them up that climb…off that drop. Ride your ride, never someone else's. When you challenge yourself and push your fitness and capabilities, make sure you do everything on your terms.
When you challenge yourself and push your fitness and capabilities, make sure you do everything on your terms.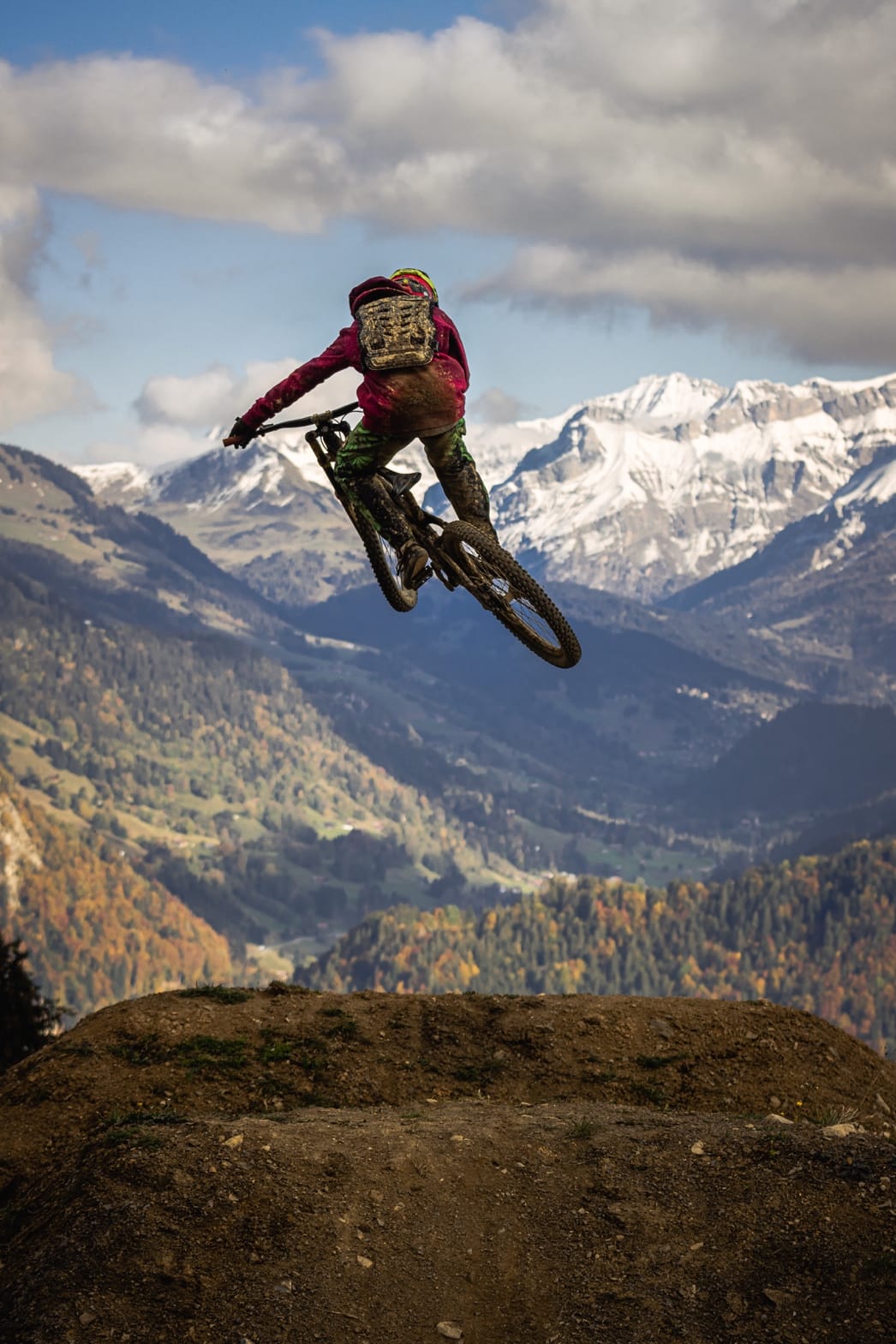 #5. Keeping the uphill going
First-time cyclists often avoid bumpy sections on their routes and ride on the flat too much. Although taking on one of the USA's Hardest Climbs on your first ride is not a good idea, you'll improve your recovery times, and power output, including climbs, will make you a better cyclist. As you climb the ladder, start with short and shallow hills until riding uphill is fun.
#6. The violation of the law
A cyclist's image can be tarnished when they break traffic laws, intentionally or unintentionally. Road users become irate when other road users ride through red lights.
The consequences of riding recklessly are serious, and angering someone in a motorized metal box isn't worth it. It's essential to refresh your knowledge of the highway code, especially if you commute when the roads are busiest. You can learn cycling-specific road rules on club rides, but it's also essential to refresh your knowledge of the traffic code.
#7. Crawling with every turn
In this case, we're not talking about getting you off your bike and crawling around – you should seek help. Often, people over-brake in turns which is indeed a very bad habit. Taking this turn is one of the quickest ways to crash and lose all your momentum. So take a slow turn instead of bumping it loud and unexpectedly onto something that can injure you.
#8. Not wearing a helmet while riding
Here, we aren't talking about crawling around berms physically – though you should probably seek assistance if you are doing that. It is common for a lot of people to over-brake when turning. The easiest way to crash is to accelerate into the corner and lose momentum.
There's maybe less of this now than there used to be. Most budding riders will stick a helmet on before getting on their rig now – most likely because a helmet can make you feel more secure, and in an emergency, it can even save your life. Most beginners don't wear helmets, perhaps because they consider mountain biking a form of transportation without needing a helmet.
#9. Neglecting your bike maintenance
When someone forgets something, they fail to remember it. It is actually 'not doing something out of laziness' that counts as forgetting in this context.
Sadly, the less you spend on bike maintenance, the more it's likely to cost you over time. Lubing the chain will prevent the chain from making noises on the trail, and having to replace it earlier than usual. It takes more time to fix punctures if your tyres aren't inflated before riding. Mud on your bike can cause problems if you don't clean it off after riding.
#10. Forgetting to fuel yourself 
Eating incorrectly when on and off the bike is detrimental to your performance. To recover effectively, fueling is an integral part of your routine. You should keep in mind that branded energy products aren't suitable for everyone, so if they cause you to get an upset stomach, be sure to steer clear of them. Set yourself a nutrition plan if this habit is a problem for you, and experiment with what works for you.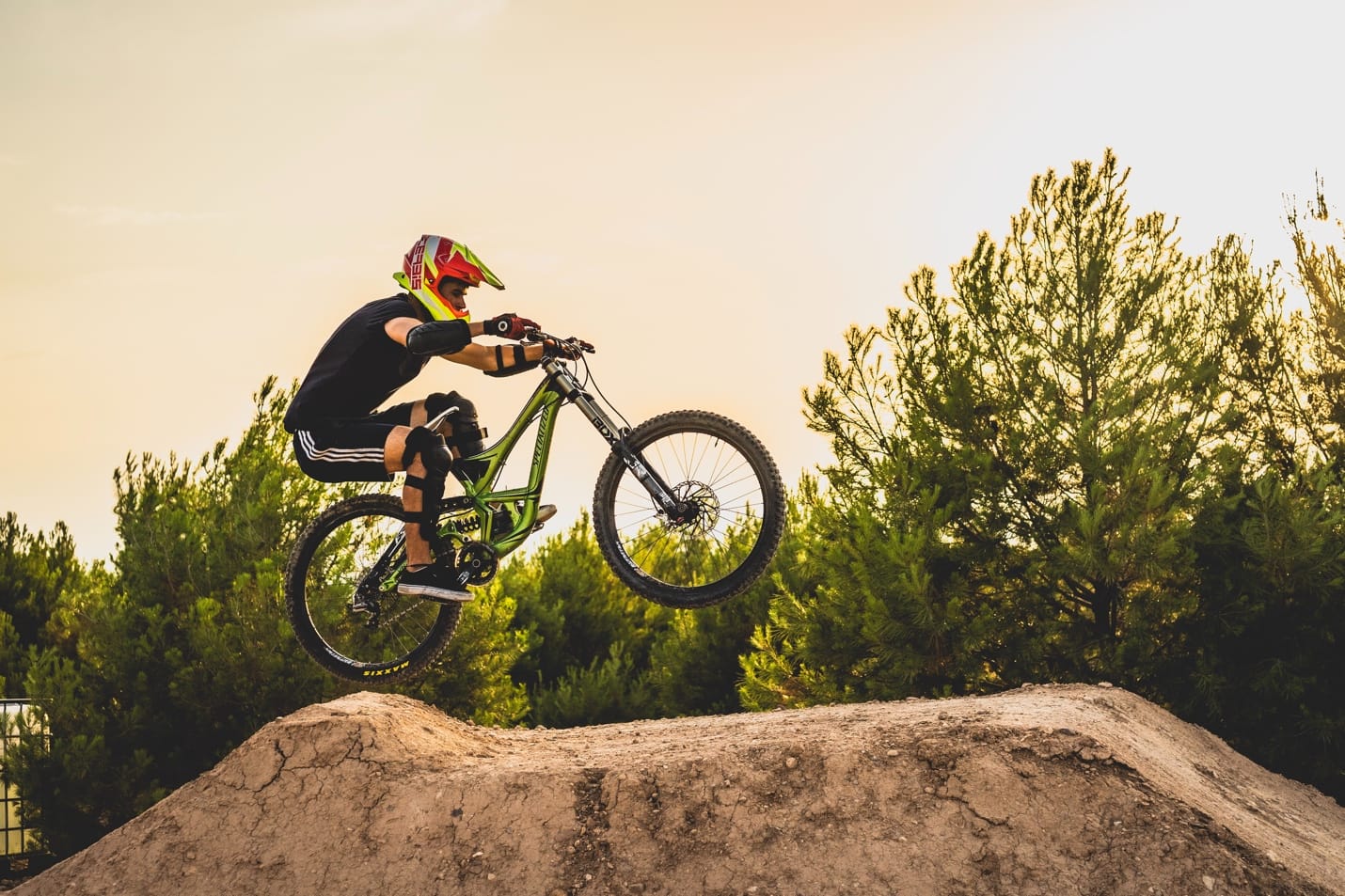 #11. Being unable to remember a flat or your tools for fixing it
We all agreed that getting a flat tyre is the most frustrating thing in the world, right? Right. Therefore, it's crazy that mountain bikers don't always have the tools to fix one when they ride. At best, you'll end up waiting by the side of the trail for an extended period, getting lucky and nicking the appropriate tools from a better-prepared rider. At worst? It's a long walk home. You learn this the hard way.
#12. Trying out new bike trails & getting lost 
If you're riding a new trial without a guide who has been there, it's essential to do plenty of research ahead of time. It can be challenging to track where you are since there aren't always clear signs at home. The chances of this happening today are significantly reduced, but you still don't want to have to race back to your car after a long night tracking through the woods. Additionally, figuring out where you are taking up much of your riding time.
#13. An excessive amount of skidding
It's no secret that you develop many bad habits after you start riding, and skidding is one of them. In your childhood, it is the greatest thing in the world. As an adult, it's…well, it's still a lot of fun.
Please don't overdo it because it tears up trails that either you or others have worked hard to build. It's okay to skid occasionally, but too much is never good.
In corners, focus on finding the perfect spot between your front and rear brakes, and don't press too hard on the rear brake if you're having trouble staying in control. You'll learn better cornering the more you think about this hotspot, which will be different for each corner. Rather than braking at an intersection, it is better to slow down in the lead-up. So, let's move on!
#14. Did you forget the Front Wheel?
In most cases, the bike racks you find today don't require you to remove your front wheel; however, we all know someone (or ourselves) who has done so.
Double-check everything before leaving the house for a ride to ensure you do not forget anything…like your helmet or shoes. When you don't have everything you need for a ride, it can end before it even begins.
When heading for the trail, ensure every safety precaution is taken so that you don't get stuck in the tracks. Also, prevent yourself from getting into geeky stunts, which can hurt you. Above all, make sure you have valid insurance while travelling to keep you safe.